If you are dreaming about a cruise on the Disney Wonder, but are not able to sail on the real thing right now, you can always do the next best thing. A Disney Wonder Virtual Cruise!
Disney Wonder Ship Tour
So make yourself comfortable and step on board the Disney Wonder. Here you will find lots of videos, pictures, and ideas about how you can bring all the magic of the Disney Wonder right to your home.
IT'S TIME TO BOARD THE DISNEY WONDER!

Welcome aboard the Disney Wonder!

There is nothing quite like that moment that you step onboard. You are going to be ready to explore everything so let's start with a video tour from our very favorite Disney vlogger.

If you love Disney and you haven't discovered the amazing Tim Tracker yet you really have to! Here Tim and Jenn take you on a tour of the Disney Wonder.

Tim and Jenn really are some of the best Disney vloggers out there and I highly recommend you check out their channel.
DISNEY WONDER VIRTUAL CRUISE TIPS
Take the tour with your family and friends. If you know anyone who loves Disney cruise lines be sure to send them the link to this post.
Don't forget that smell is a wonderful memory trigger. The Magic Candle Company has some great Disney Cruise candles, oils, and melts including Castaway Cruise and Pineapple Whip.
Play the videos in full-screen mode so that you can get the full effect and really imagine that you are on board the Disney Wonder.
Make sure you put on your Minnie Mouse Disney Cruise Line Ear Headband
TIME FOR SOMETHING TO EAT!
Your first decision is where you should eat! Where should you have your Disney Wonder Embarkation Lunch?
You could go to Cabanas for a fabulous buffet, or Tritons for a sit-down restaurant meal?
You will always find a huge selection of items at the Cabanas buffet. But you might prefer the Disney Cruise Food at the restaurant lunch.
Your Disney Wonder Cruise Stateroom

Your stateroom will usually be ready around 1 pm so you will want to head there next so you can check it out and put your carry on bags there.Let's go first to your Disney Wonder inside stateroom.
First, you can take a tour of the Concierge Lounge.
Can't you just picture yourself on that outside deck, looking out over the ocean?
And then Dream about your Concierge Disney Wonder 1 Bedroom Suite. You know you have always wanted to see inside!
Of course, everyone wants to stay in the Walt Disney Suite or the Roy O. Disney Suite.
Most of us aren't quite going to be able to save up all those pennies so here is the next best thing. A tour of the Roy O. Disney Suite.
Disney Cruise Staterooms to Avoid
The Insider Guide to Disney Wonder Staterooms
Don't forget to put your Disney Cruise magnets on your stateroom door!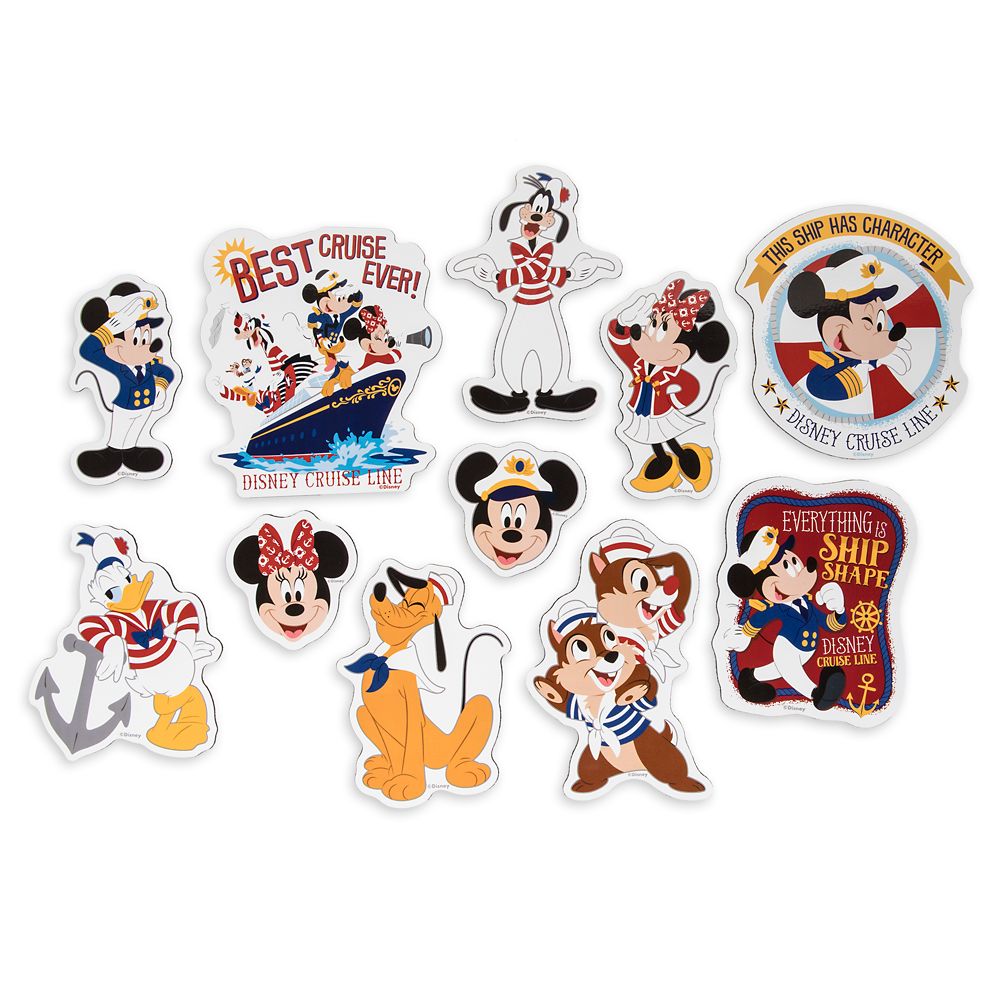 If you want to bring some of the magic home with you to enjoy on this virtual tour here are some ideas:
You can enjoy the wonderful bathroom products you will find in your stateroom. This
Sea Marine Revitalizing Shampoo Disney Cruise Line
is always a winner.
For the ultimate in indulgence treat yourself to this
Disney Cruise Line Robe for Adults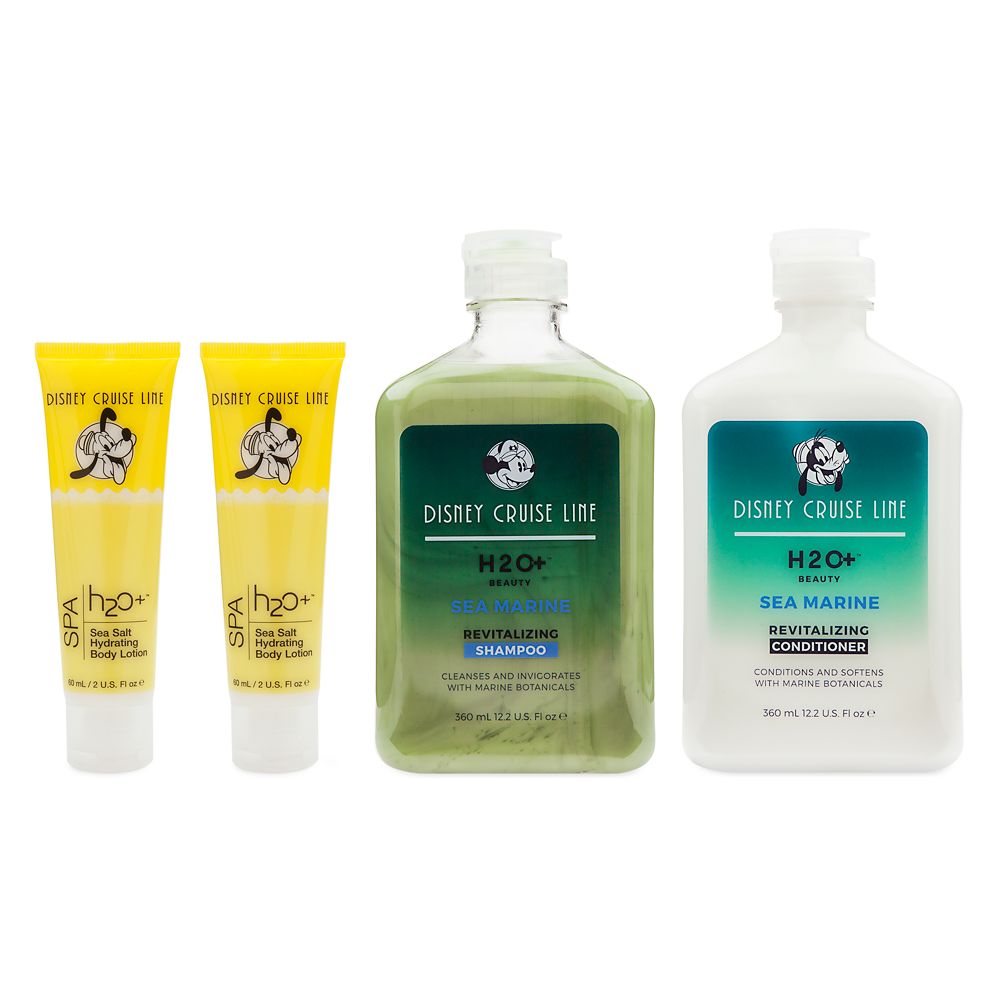 Now you are settled in your stateroom you can think about what you want to do next.
Want to go to the Sail Away party?
IT'S TIME TO SAIL AWAY ON THE DISNEY WONDER!
This Sail Away features one of my favorite Cast Members Jo Slow!
Once you have had a lot of fun at the Sail Away it's time to get the kids settled into the kid's clubs.
Disney Wonder Kids Clubs It's time to get the kids settled into the kid's clubs. There is something for all ages from 3 to 17. There is even a Nursery for the little ones!
LET'S WATCH A SHOW ON THE DISNEY WONDER
As we have late seating for dinner we are going to the early show!
Let's head on over to the Walt Disney Theater and watch one of our favorite shows.
Are you going to have Popcorn or maybe indulge in a cocktail or maybe a Glass of Wine?
Now it's time to sit back and enjoy these Disney Wonder full production shows.
Disney's Frozen, A Musical Spectacular, is one of the best shows on any Disney Cruise Ship.
Come on now we know we can all sing along to this and enjoy this fabulous production on the Disney Wonder.
After the show, there is just time for some family fun before dinner.
Family Activities on the Disney Wonder
It's not just the kids who are entertained on the ship. There are lots of activities on the Disney Wonder to keep all ages entertained.
One of the favorite activities on the ships is learning how to draw Disney characters. You can all do that at home as there are plenty of online lessons to help you. Here is a selection:
Learn How To Draw Anna from Frozen
How To Draw Olaf from Frozen
Zootopia Printable Coloring Pages
Tiana's Place Restaurant
You are in good company with Tiana and her friends the Crawfish Crooners,
I had to feature this video about dining on the Disney Wonder as it stars my good friend Netasha! It's lovely to see her amazing smile.
I know you all have your favorite Servers and people who make your Disney Cruise Experience special. Who is yours?
Now it's time to look over the Tiana's Place Menu so you can see what delicious options it has to offer.
Big Daddy's Roasted Prime-Rib of Beef with a double Baked Potato, Broccolini, sweet Roasted Carrots and a Red Wine Veal Sauce
Pickled Gulf Shrimp and Satsuma Salad is a favorite of mine.
You have to try the amazing Beignets at Tiana's. That chocolate sauce is an incredibly decadent way to serve them!
Disney Wonder Triton's
On your second night, you are going to be going to Triton's so let's look ahead to see what this fabulous Disney Wonder restaurant offers. This is the most elegant of the restaurants and celebrates Princess Ariel and The Little Mermaid movie.
The theme is very subtle and you must take some time to look at the beautiful mural at the back of the dining room.
What are you going to eat?
Disney Wonder Animator's Palate
The third restaurant on the Disney Wonder is Animator's Palate. All of the Disney Cruise ships have an Animator's Palate Restaurant. We even think that the new Disney Wish will have one.
There are two dinner shows in Animator's Palate. This restaurant is all about getting the diners involved in the immersive experience.
What are you going to choose to eat from the Animator's Palate Menu?
Disney Cruise Food Recipes to Make at Home
You are always in for a treat on the Disney ships with lots of amazing food to choose from. You can bring some of the Disney magic home and create delicious food for your family. Here are some ideas for you:
You can make your own Mickey Waffles at home.
This is the Pancake Mix that they use on the ship. You can use one of these Disney Waffle Makers. Dust with icing sugar and serve with fruit puree and fresh berries. One of the best dishes on the Palo Brunch Menu is the Eggs Benedict.
You can recreate this at home with the Palo Egg's Benedict Recipe.
Disney Wonder for Adults
There are so many places on the Disney Wonder where the adults can have some down time.
The Quiet Cove Pool is a great place to relax;
Or maybe you want to grab a cup of coffee or an adult beverage in the Cove Cafe.
Everyone deserves some relaxation time in the spa. The full service spa offers a wide range of treatments. Perhaps you would like to spend some time in the Rainforest Room.
Will You be Sailing on the Disney Wonder?
The Disney Wonder offers a wide range of cruises from different ports including:
Alison Meacham is the founder of EverythingMouse Disney Blog. For over 15 years she has shared her love of Disney Parks, Disney Cruises and Universal Orlando. In over 30 years of Disney Travel she has spent countless months in Disney Parks and has sailed on over 45 cruises. A British native and now a United States resident she splits her time between California, Florida and the UK. And spends a serious amount of time sailing the seven seas. She helps over 200,000 people per month follow their Disney travel dreams.